Welcome to Coshwo Industries.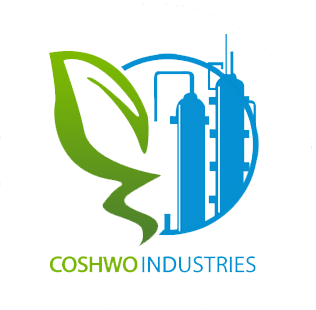 It is truly a great pleasure to introduce, Coshwo Industries, with its registered address as No. 28 A, 1st Lane, Bellanthara Road, Dehiwala, a company which undertake the manufacture of sanitary chemical related products and also provide other cleaning equipment has been in operation since 31st of December 2015.

In synopsizing Coshwo Industries and its product range, during the initial stages, we only manufactured Liquid Detergents and now we are in to manufacturing a wide range of products from Liquid Detergents, Liquid Soap and Air Fresheners etc. Furthermore, you can easily buy Cleaning Equipment also from us with a different product range to choose from.

For your reference, a document of a detailed depiction of our products are enclosed herewith.

Enriched with employees with vivid experiences from the top management to the bottom, we are fully capable of discerning your exact needs. We live up to the best of our promise of delivering the best quality product on time.

Our cognizance and recognition of you, is as an establishment of reputation and quality of service and we would really like to offer our products to a company of that status and it is no exaggeration that we believe that this letter we sent to you is a furtherance of a good relationship in future.
Established on the day of 31st of December, 2015, Coshwo Industries has been exceptional in the operations with our experts working from the top to bottom administrators, manufacturers and employees. The company bears the registration number of WJ 19375 as the business registration certificate number. Even though it produced only the cleaning liquid in the preliminary stage of the company, at moment it manufactures all the cleaning materials, perfumes and cleaning equipment. It also supplies the raw material related to the process of cleaning. In addition to that it provides all the raw materials based on both retail and wholesale. Depending on the quantity the customer buys, it can provide the transportation service as well.
Our Vision
To introduce new products whilst protecting the green environment concept with hopes for a safe and clean future
Our Mission